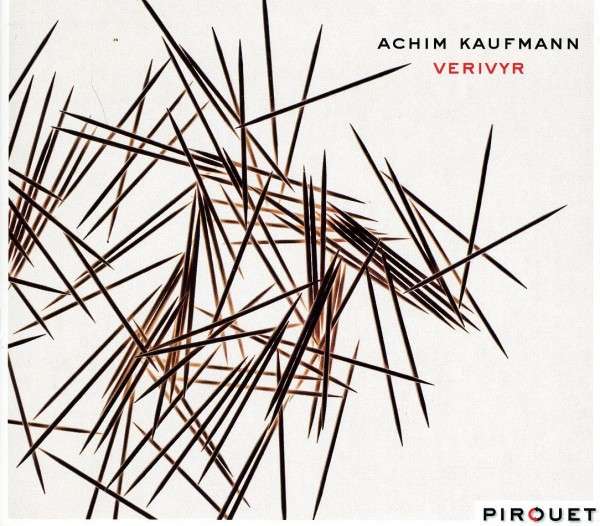 "On the first listen to this album I sensed that it would be a strong contender for 5 stars. It's an album that covers everything interesting and important in improvised music. It explores, swings, uses dissonance, melody, it surprises and delights you. In fact it's a lesson in what's not being taught in jazz conservatories world wide, how to make individual music that blurs boundaries and shows a sense of tradition. (...) In part the success—of the trio and the CD—is in the groups ability to play music which although rhythmically complex sounds so natural, almost like a magician who makes the impossible look so easy. The album is also very musical, not at all distant, making for very enjoyable but stimulating listening.
An excellent album which is highly recommended, and possibly my choice of album of the year?"
Joe Higham, freejazzblog.org - allaboutjazz.com
"Achim Kaufmann's music is nuanced, highly refined trio jazz. The pieces on this CD are enigmatic and loaded with energy, wild and at the same time structured. The exciting streams of musical thought, the heat of creative moments, the intensity of musical movement - all are blended with the allure of discovering new musical possibilities."
Arnaldo Desouteiro, Jazzstation

Achim Kaufmann
Verivyr
Permission (Dingbats)
Elephant and Boats
Kobuk
Gåtur i Christiania
Bright Industrial Smile
Fada Verde
Le Quadrimoteur (Wols)
Lonceng-Lonceng
Berlin No Lights
E Jinx
Achim Kaufmann - piano
Valdimar Kolbeinn Sigurjónsson - bass
Jim Black - drums
all compositions by Achim Kaufmann (GEMA)
Another version
of
Kobuk
- under the original title
Qualtinger -
can
be
heard on
Starmelodics
with Mark Dresser and Harris Eisenstadt
recorded by Jason Seizer at Pirouet Studio, Munich September 2010
Pirouet PIT3057